Energize.
Expand.
Elevate.
Step
3

's approach to Public Relations is built on a foundation of intelligent elevation
Our data-driven, vertically integrated system of coaching and consulting  amplifies any business, brand, launch, or product from news to newsworthy.
Whether we're catalyzing change or responding to it, activating on emerging channels or steering evergreen ones, our data-driven tactical plans are not only responsive, but responsible, always custom-built to energize your community into precise, measurable action.
Growth shouldn't come at the price of authenticity. And sustaining that growth must be rooted in tactics that feel tailored and organic. From championing consumer brands to shepherding the largest launches in history, we believe a good message can be expanded into a movement.
We manage every metric, but there is a macro-mission behind goals like reach and sentiment: the pursuit of ever-evolving, always-innovative campaigns that delight consumers and fans in new ways. Audiences don't respond to one-size-fits-all, but they can be elevated with tailored communication instruments.
years of proven public relations and influencer relations experience
of the largest entertainment launches in history
Today's audiences are fractured. Your services shouldn't be.
From traditional media relations to working with top social media influencers, Step 3 has built a vertically integrated team capable of executing a broad spectrum of initiatives for an even broader spectrum of audiences. The trick isn't talking to everyone at once, everywhere at once. It's saying what matters in a way that makes them truly listen. And in ways that inspire action.
COMMUNICATION STRATEGY
A good partner is there from the beginning, and we take pride in helping craft the foundational elements for our partners' communication strategies. This includes Global Media and Company-Customer Relations, Partnerships, Corporate Relations Strategy, and Competitive Analysis and Tracking.
CAMPAIGN & LAUNCH SUPPORT
No two campaigns are the same and we like it that way, tackling everything from Strategic and Tactical Planning to PR Tours, Product Demos and Events, Celebrity Seeding, Trade Show Support, End-of-Year Award and Holiday Programming, Blogger Outreach, and Contest and Promotional Executions.
AREAS OF EXPERTISE
Video Games
Digital Entertainment
Transportation
Consumer Technology
AR / VR
Emerging Technology
SOCIAL MEDIA & INFLUENCER IMPACT
A force-multiplier and activator, Social Media remains one of the most powerful tools in the toolset, whether we're collaborating and seeding with Top Influencers on YouTube and Twitch, forging Social Media Strategies or Deploying Campaigns, or Collaborating with Top Social Celebrities.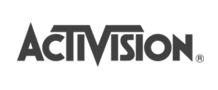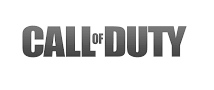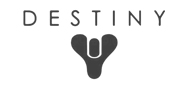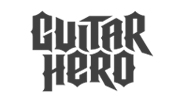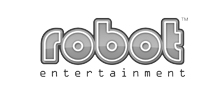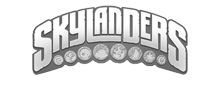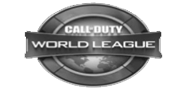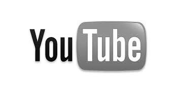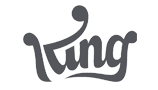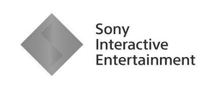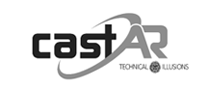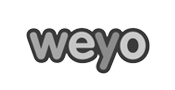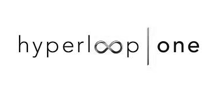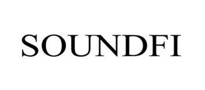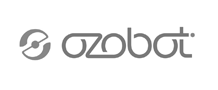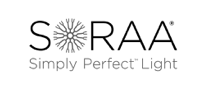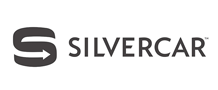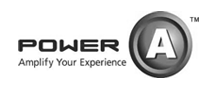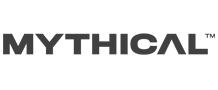 Ready to elevate your business?